How to visit Knossos like a pro
5 questions you always wanted to ask about visiting Knossos
Would you go to Paris and skip the Eiffel Tower or the Louvre? Probably not. First built some 4000 years ago, the legendary Minoan Palace of Knossos is the highlight of all the attractions in Crete. You simply cannot skip that. But with so much information and offers around, you got a bit confused. Let me help you out!
Should I join an organised day tour to Knossos?
You will find a wide offer of organised day tours to Knossos everywhere. The cost of these might vary significantly. That's because some of them might include a guided tour, lunch, a visit to the Archaeological Museum of Heraklion, etc. Ask ahead all the details and make sure your tour includes a licensed tourist guide. They will pick you up from your hotel and take you back in the afternoon. The downside of such tours can be too long pick-up and drop-off times, tiring multilingual tours and too large groups.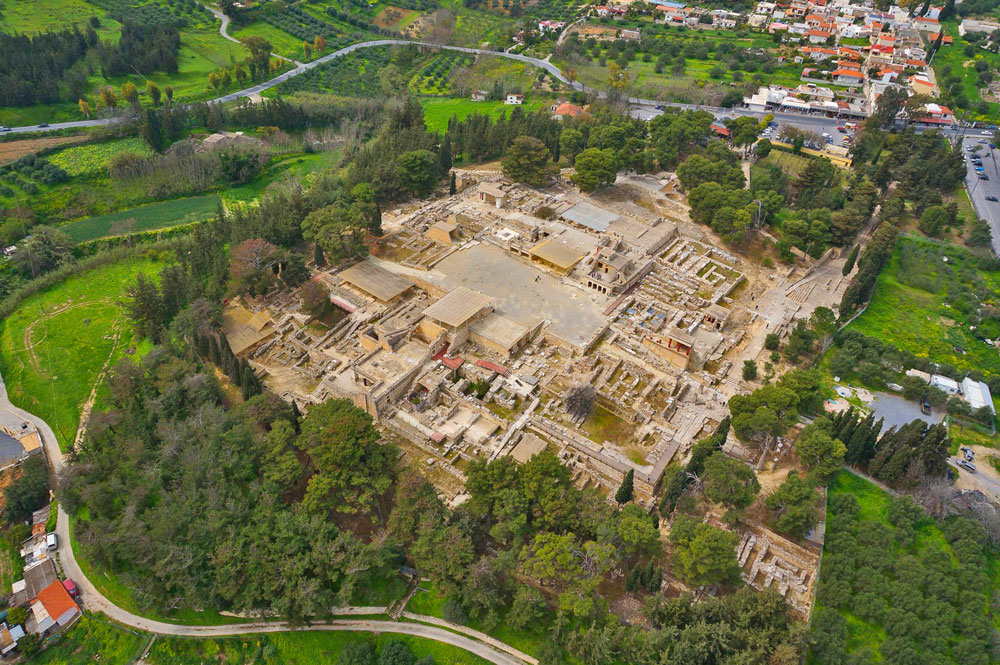 Can I visit Knossos on my own?
Of course you can. The options are numerous. You can pre-book a guide and meet there, you can join a guided tour offered at the entrance, or you can buy a book and try to be your own guide. For a more exclusive experience, you can book your own private tour with a chauffeur and a guide just for you.
How will I get there?
Knossos is located just outside Heraklion city. It is well signposted so you can easily drive there on your own. If you book an organised tour, the transfer is included. From Heraklion city centre, you can either take a taxi or hop on the public bus No2 to Knossos. The public bus runs frequently from the city centre, is very cheap and the ride takes about 30 minutes. Easy-peasy!
What is the best time to visit Knossos?
The site can get quite busy in the mornings after 9am. If you are an early bird, be there by opening time, or else go in the afternoon when it's quieter and cooler.
Can I buy tickets online?
No, you can't and queues can be daunting in the morning. Tickets in 2019 cost 15€. A combined ticket costs 16€ for Knossos and the Archaeological Museum of Heraklion – which is highly recommended. Senior EU citizens (over 65 years old) pay a reduced fee and admission is free for children and EU students.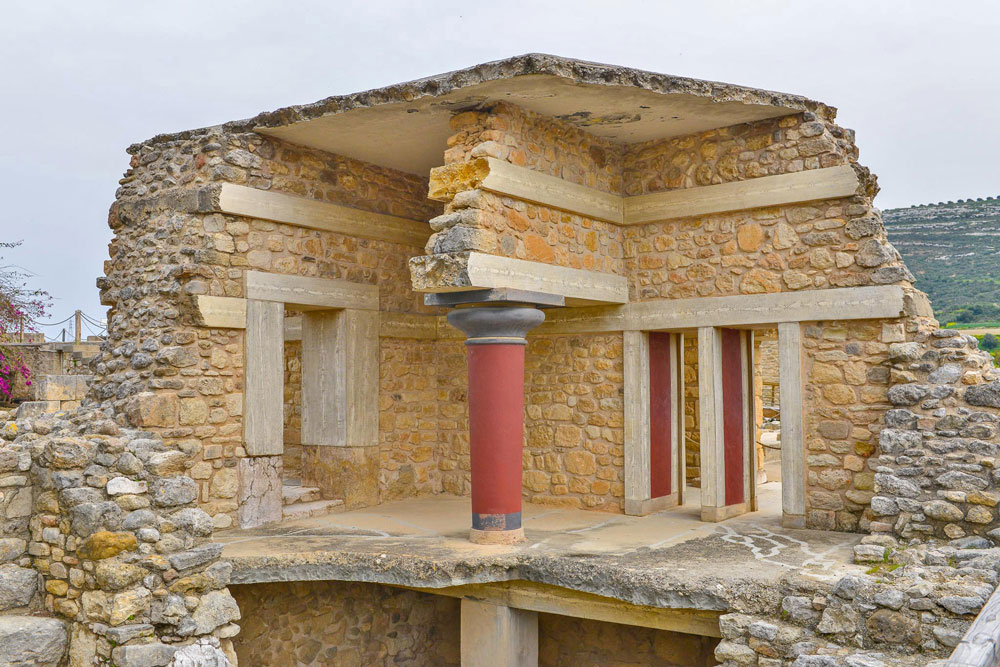 By Nikki Stavroulaki