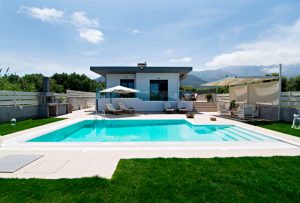 Rent/Promotion
We promote your property on the most appropriate booking platforms and sites and we guarantee increased bookings.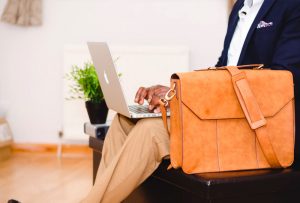 Full Property Management
We take over the full management of your property. 1)Price & booking management. 2)Warm welcome of your guests during check-in & check-out. 3)Available contact & personalized information 24/7.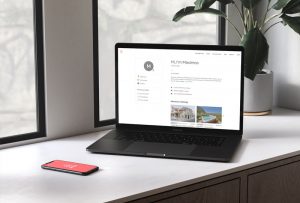 OTA's Registration
We take over the optimum registration of your property at OTA's (Booking.com, Airbnb, Homeaway, Expedia).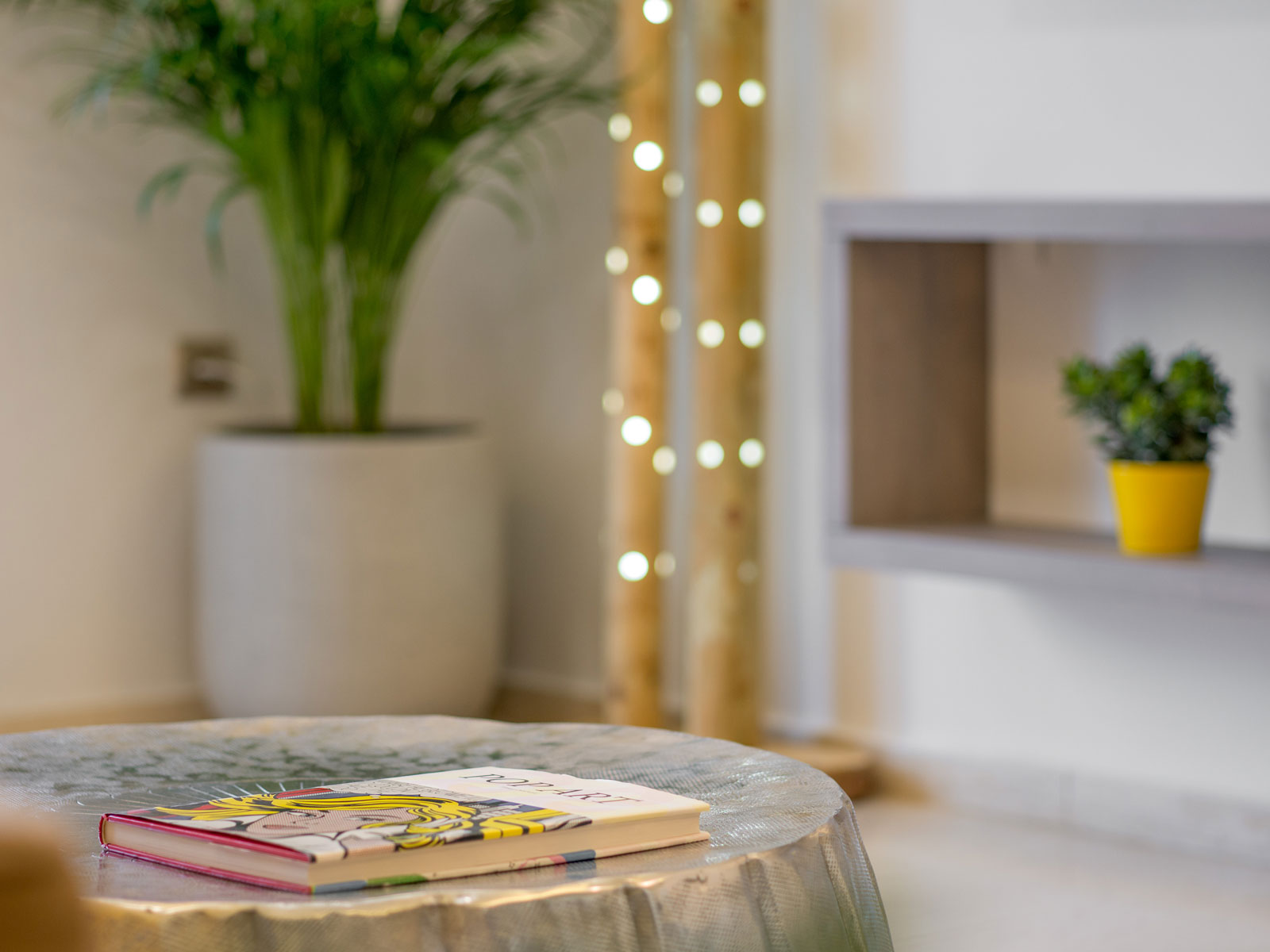 We are not yet another platform, we are your best partner when it comes to managing your property. The only thing you will have to do is let us do everything for you and your property. An easy way for you to earn money without the minimum effort.
Do you own property that you would like to rent out on a short-term basis or as a holiday home but you don't have the time, experience and know-how required to do it properly? We know exactly how you feel.
You can now forget the stress of past-midnight check-ins, pending messages, unorganised reservations, cleaning appointments and the rest of the tasks involved when you let your property.
We will do everything for you, always based on trust and communication, while you remain flexible to decide on important issues, such as when your property will be available for bookings or which the house rules will be.
We take a good care of your home, we actually treat it like ours. From the smallest apartment to the most luxurious villa, each property is unique, just like you and your guests. That is why we offer tailor-made services and study each case separately.
House decoration, styling and photo shooting, cleaning and replenishment services, check-in, personal contact and guest relations, we are there for everything – and even more – till the last touches! You can just relax and earn an extra income!
We pay attention to every single detail. We don't just manage your property, we also focus on being the best hosts!
Image
At hellocrete, we know that photos of your home are essential to create the image of your property online. That is why a professional photographer will take photos of your home or apartment and our team will make sure the spaces are showcased in the best possible way.
Creativity
We study each property individually and suggest ways to strengthen and highlight its strongest advantages and creative solutions to tackle any weaknesses of your property as a product.
Media
We manage your presence and listings on various platforms and websites so that your property gets the best promotion online.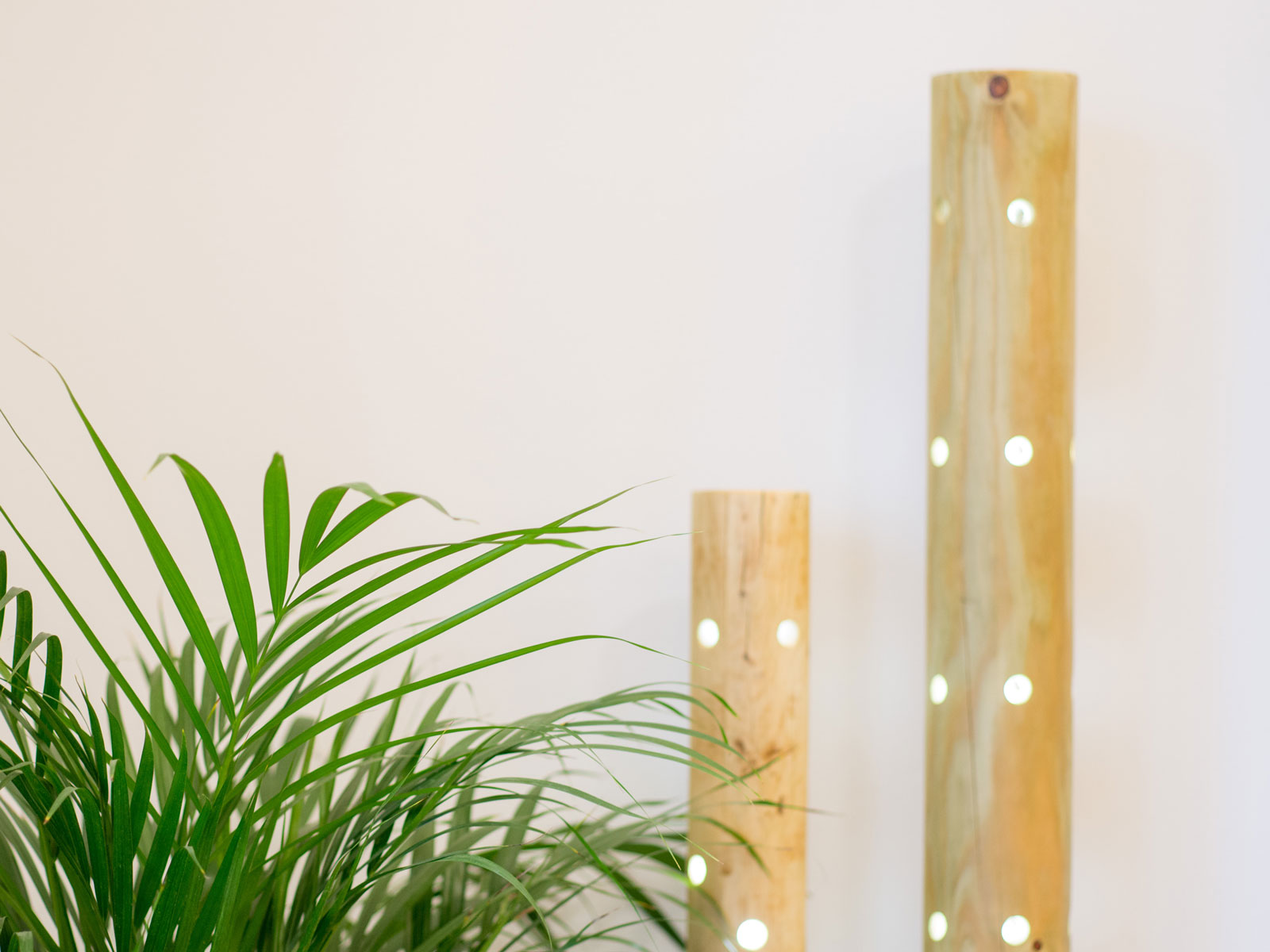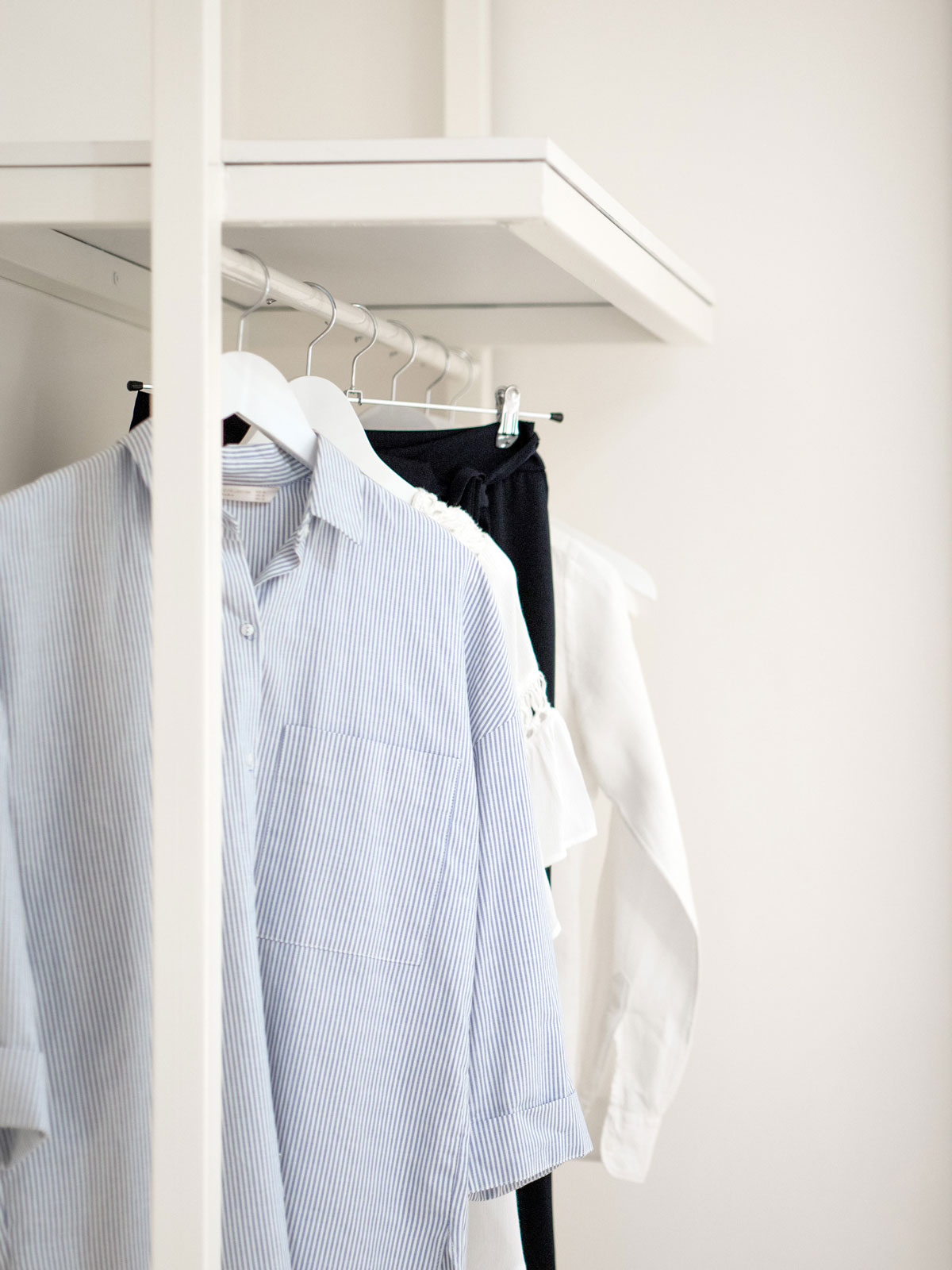 Management
We will organise your reservations and manage the availability and pricing, aiming at optimising your reservation flow and increasing your revenues.
Trust
We are always here for you, to make everything clear, answer every question and build our mutual trust and cooperation.
Communication
We know that every minute counts in online reservations, and that is why they can contact us any time. We provide quick replies to every query and make sure your potential clients will feel that there is always somebody here for them.
Pricing
From full management, to giving us just a part of it, and from the smallest flat to large apartment complexes and villas, each case is unique. That is why you can contact us and find out exactly what we can do for you and the exact amount you will be charged. We are always happy to receive enquiries!
Guest relations
We welcome our guests in person, with a warm smile, and we always provide 24/7 personalised information and support through all our contact channels.
Housekeeping
To keep your property clean and comfortable, we provide professional housekeeping services and high-quality towels and linen, making sure everything remains immaculate with frequent checks.
Bespoke services
Our wide network of partners in various fields helps us give easy access to many different services, thus making us the ideal one-stop shop for your guests.