Which Cretan beaches are best for you?
Choosing a beach on this magnificent island can be quite a hard task but fear not! There's something for everyone here. Our quiz will give you all the right ideas.
First day of vacay, what do you do?

Go live on Instagram to show my hotel room #bliss.
Change my shoes to flip flops and order a Mai Tai.
Start a chat with the taxi driver to learn where locals go out.

How are you planning to move around?

I'll book some excursions and might rent a convertible for a couple of days.
Move around? The only distance I'm covering is room-beach-restaurant.
I've rented a small off-road vehicle.

Ready for the beach, what kind of sunscreen do you use?

Coconut-scented tanning oil SPF10
Easy-to-apply spray sunscreen SPF 30 all over
Waterproof sports sunscreen SPF 50

And what kind of shoes are you wearing?

Branded pool slides, of course.
Nothing beats flip flops.
My trainers. I should have brought my hiking boots…

What do you order at the beach bar?

I'll have a Strawberry Mojito, thanks.
A beer, please.
What is this guy drinking? I've never seen it before. I'll have the same.
You know what to do now! Count your answers, check the results and put your swimsuit on!
Most a) answers: The popular ones
You are a proud visitor of Crete, and your followers should know all about it. You probably have done all your research before and already know (at least from photos) which beaches should be featured on your social media feed by the time this holiday has ended. Elafonisi and Balos in the west are included in many top beaches-of-the-world lists. White and pink sand and turquoise waters, you can't miss these. Seitan Limania is a new favourite and very much photographed cove that you will love. Palm trees and a Caribbean feeling are to be found in Preveli in south Rethymno and Vai in Lassithi.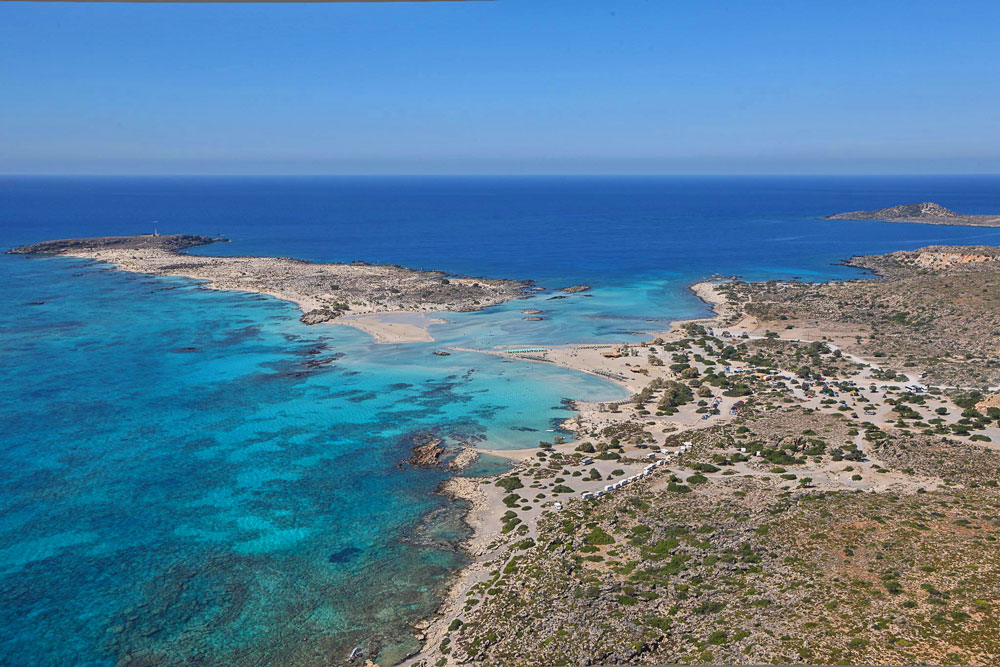 Most b) answers: The organised ones
Perhaps you've had too much at work and you need an 100% relaxing and easy holiday, perhaps you have young children, or you just love to be at ease. The sun soaked long sandy stripes with shallow, warm waters are the place to go. You'll find sunbeds and umbrellas, showers, water sports, bars, cafes, restaurants. Everything you'll need is there! How about Agia Marina just outside Chania, Rethymno beach, Potamos in Malia or Pahiá Ámmos in Paleohora?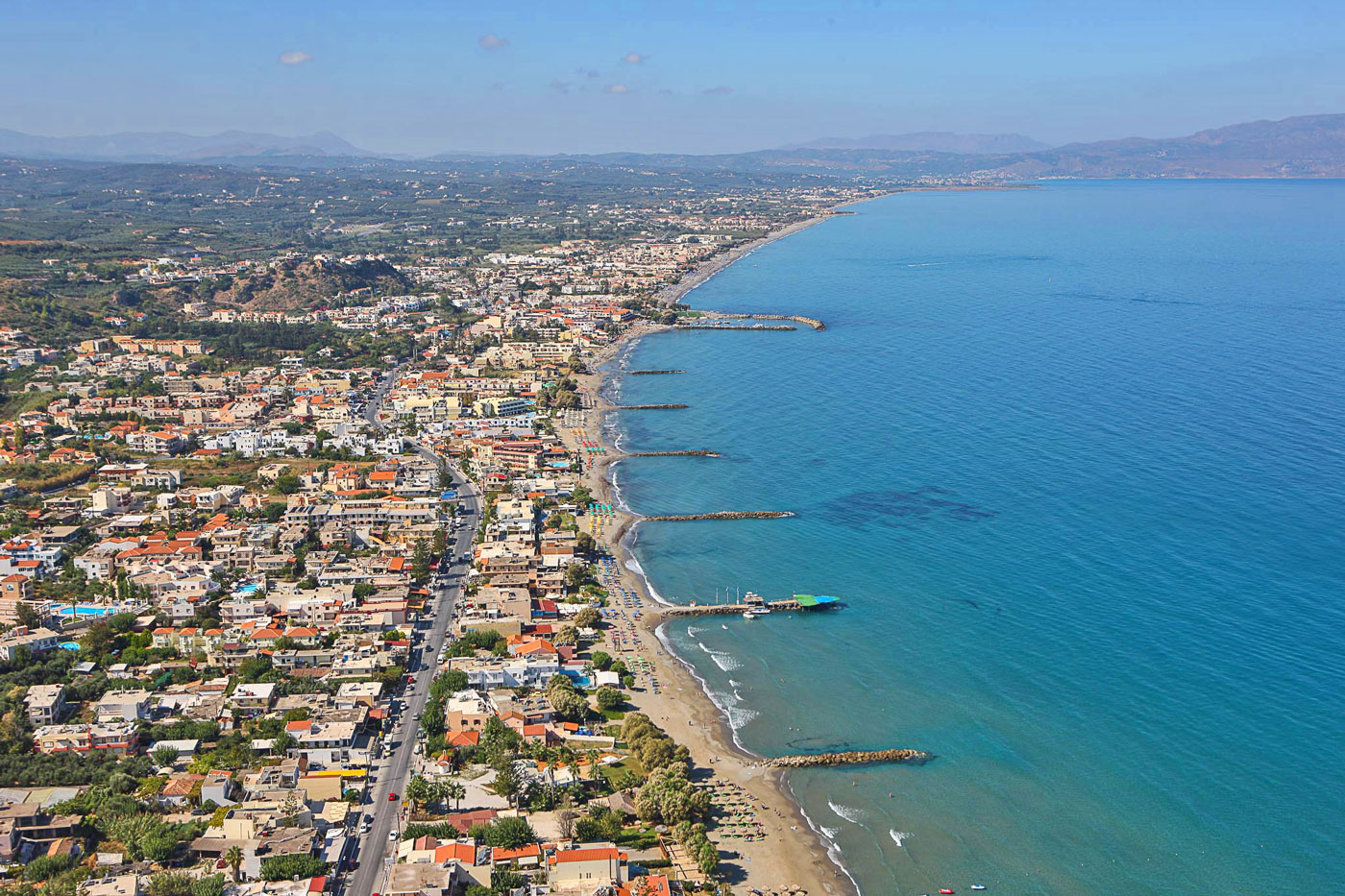 Most c) answers: The remote ones
You are ready to go off the beaten track. You dream of a scenic beach that only locals know or a secluded beach that you can enjoy all by yourself and you don't mind how you'll get there. Perhaps you'll need to drive through windy roads, rent a boat or hike your way there. Get your supplies and head to Glyka Nera or Domata in Chania, Fotinari in Rethymno, Agiofarago in Heraklion and Psili Ammos or Tholos in Lassithi.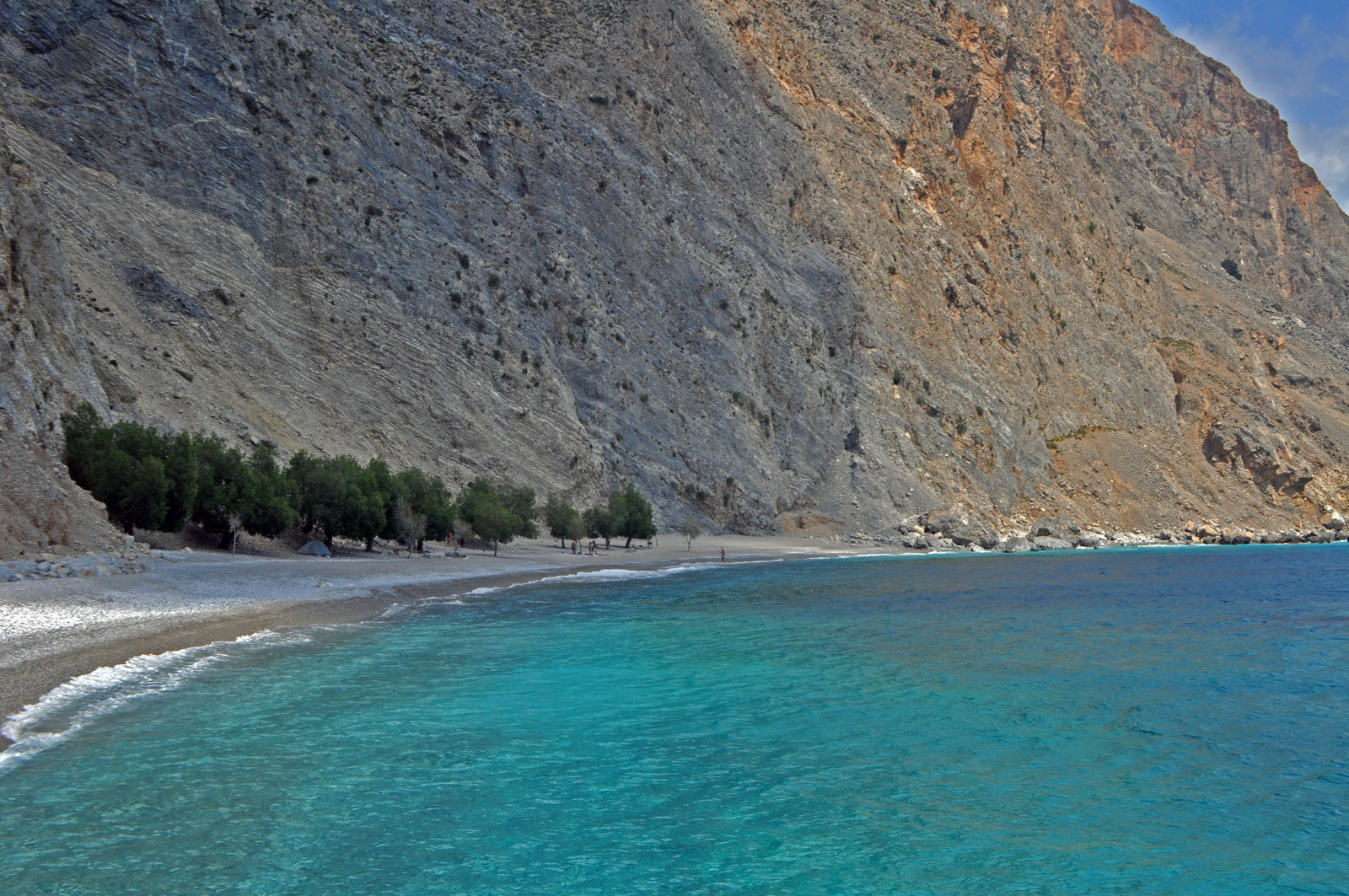 By Nikki Stavroulaki Which Cretan beaches are best for you?Which Cretan beaches are best for you?