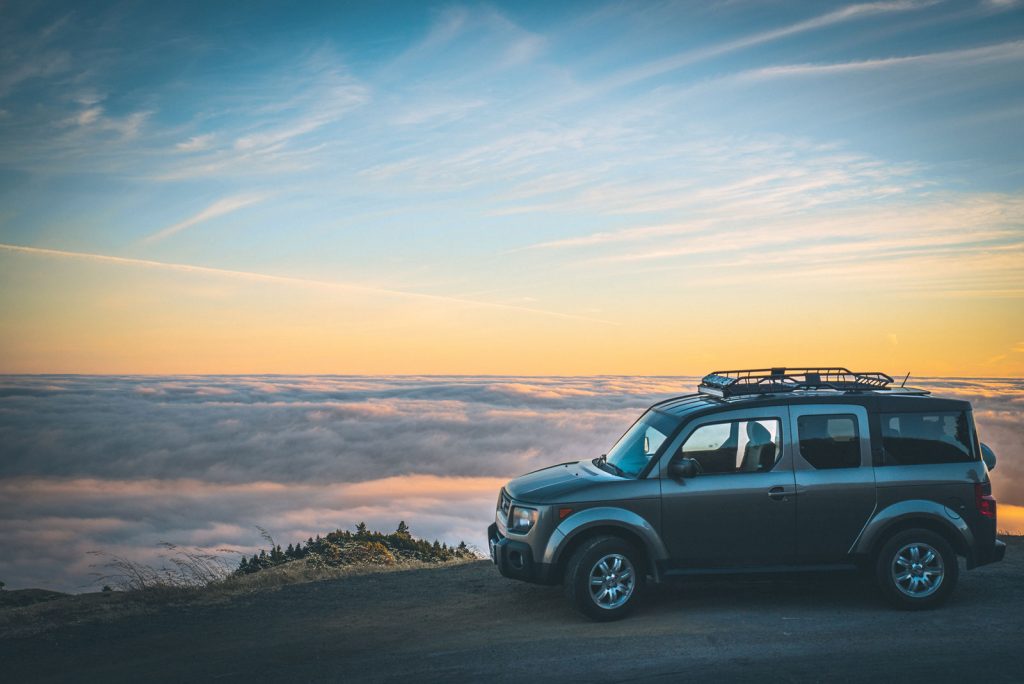 Car Rental/Hire
"Enjoy special rates and easy car hire worldwide. Book with us and earn lots of benefits."  Our cooperating companies are renowned for their quality of service and their great fleet. We provide a wide range of motor vehicles to suit all your wishes and needs.
Transfer Services
"Get  there your way!  We provide transportation services for both individuals and groups for any occasion." You can choose your transfer among a wide selection of offers and you will always know your carrier.  All our collaborators are discreet, reliable and flexible and carefully selected.  Moreover, all taxes and tips are included in the original fee.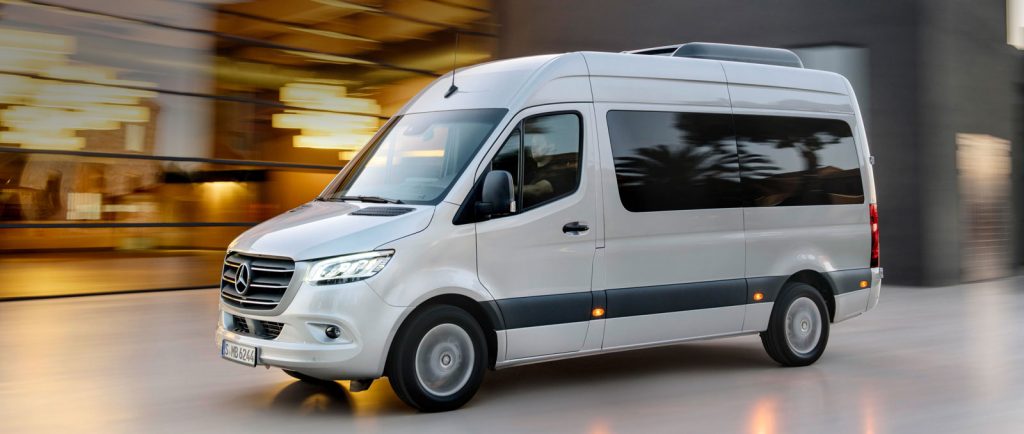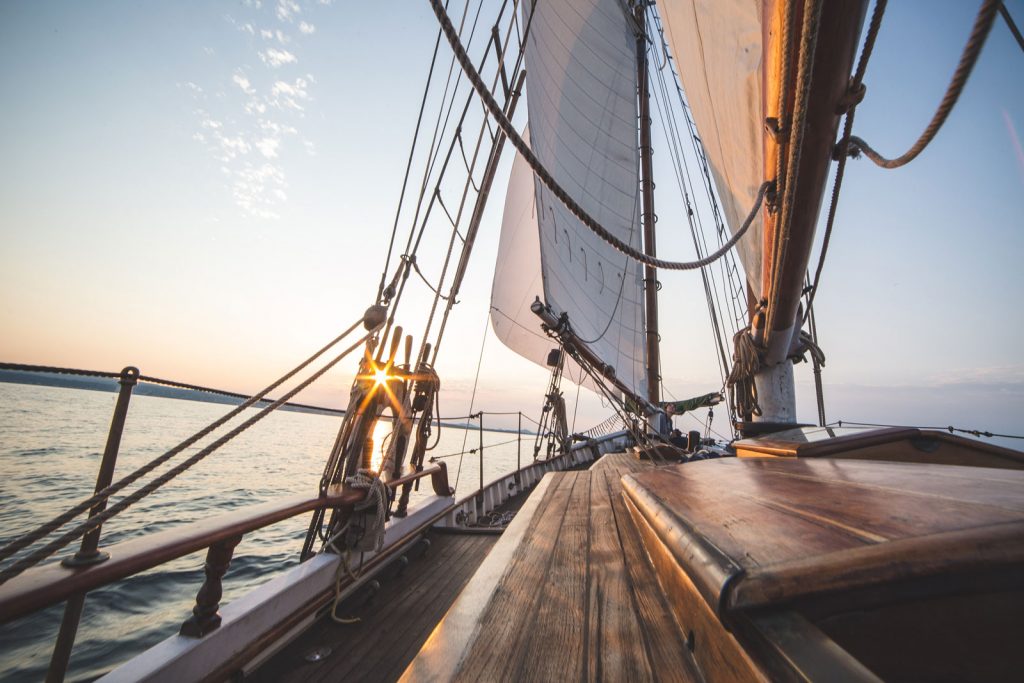 Sailing Boat
"Plan your trip now and explore Crete as a real traveller!" For those who prefer to get a little exercise in between relaxation and travel, hellocrete has some great deals for you. Working in partnership with the best companies, we aim to offer you the best experience both on off the water. It' s our pleasure to introduce you to the fascinating world of private yachting and luxury cruises.
Private Chef Services
"Get ready for a trip to the world of Greek and Cretan cuisine at your home . Enjoy a unique dining experience at your home with a Private Chef." Hellocrete is pleased to provide Private Chef Services for our guests. Our partners select carefully Cretan products to satisfy even the most demanding tastes.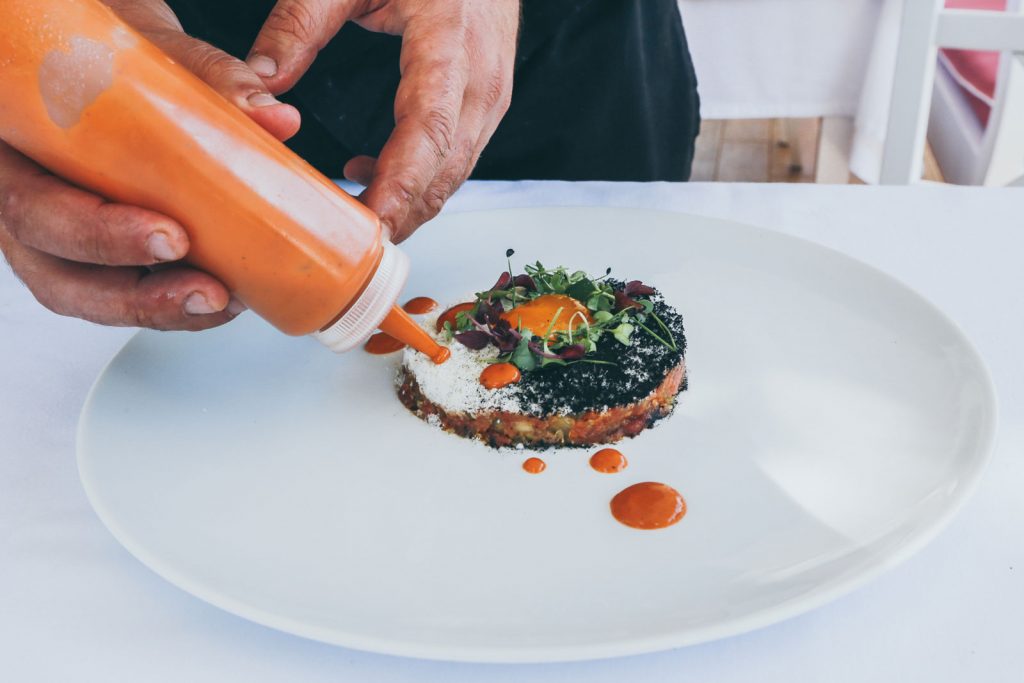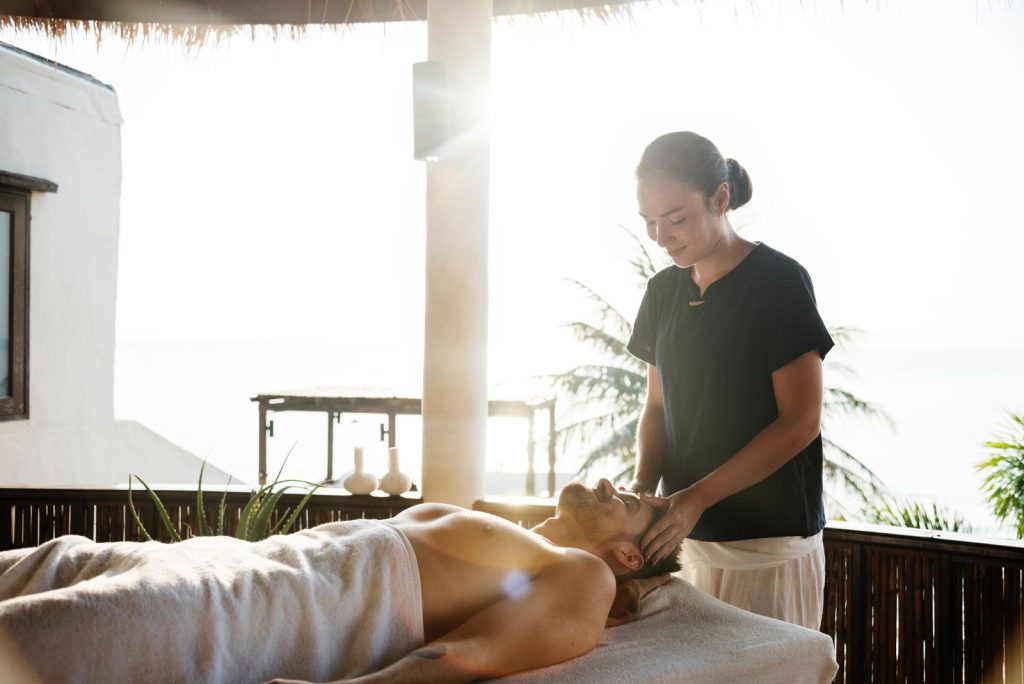 Massage
"Total relaxation in Crete. Start a journey for the Senses." Revitalize your senses, rejuvenate your body and soothe your soul with our luxurious treatments, offering the latest therapies and extra feel-good touches. Hellocrete has found for you qualified experienced physiotherapists.
Yoge & Fitness
Treat yourself and open your mind. Yoga and Wellness Coaching, all supported by highly qualified professionals available for private sessions. Allow your stay in Crete to become a transformative experience by joining our unique wellness programs.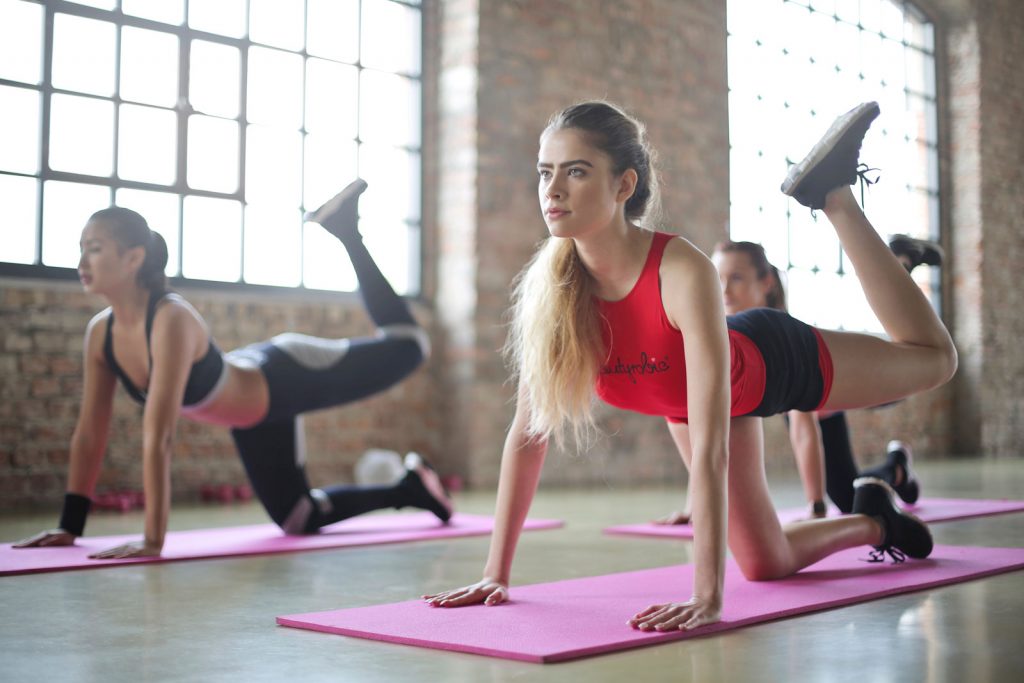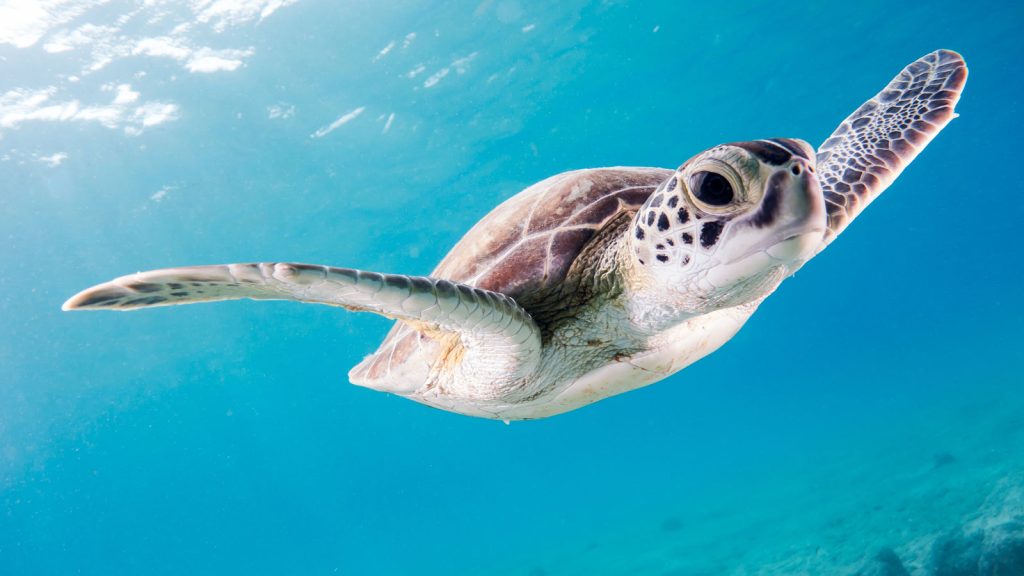 Diving
Explore the amazing world of the sea and discover the rich depths of Cretan beaches. Our partners positively relish the challenge of helping you design your perfect itinerary – to create the journey of a life time. They have been diving for many years and they are familiar with every hidden corner, every cave, wreck, and reef as well as all the secret tiny beaches around the island.
Event Planning
"Are you dreaming of a special day? Let us organize together an Unforgettable Event." In cooperation with the most professional vendors of Crete, Hellocrete is the right Coordinator for you. No matter what type of event you are planning , Hellocrete will be next to you.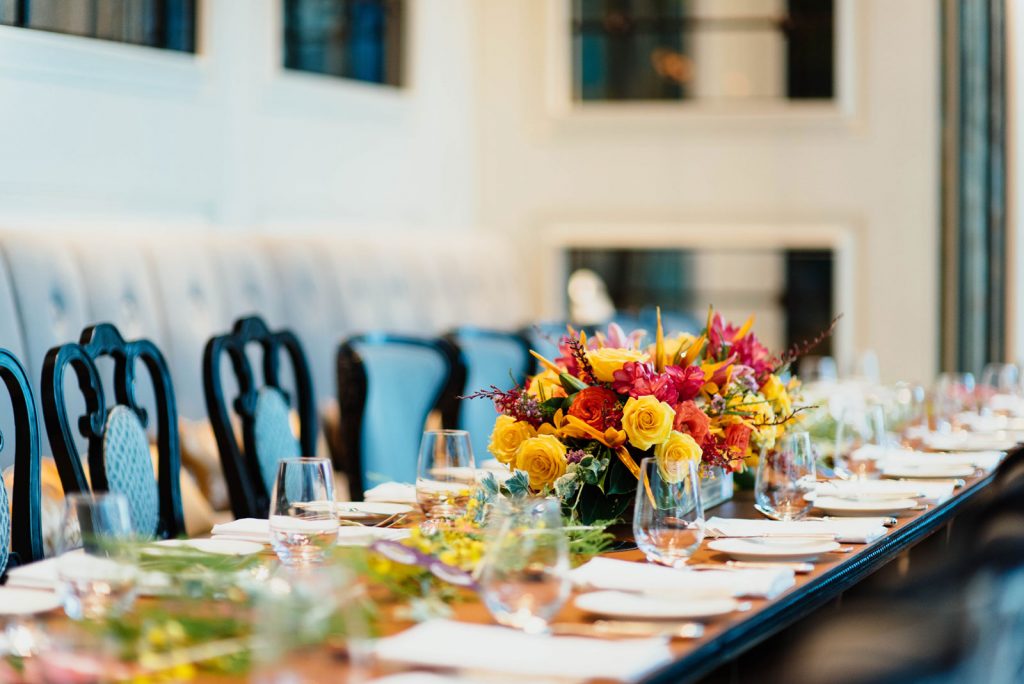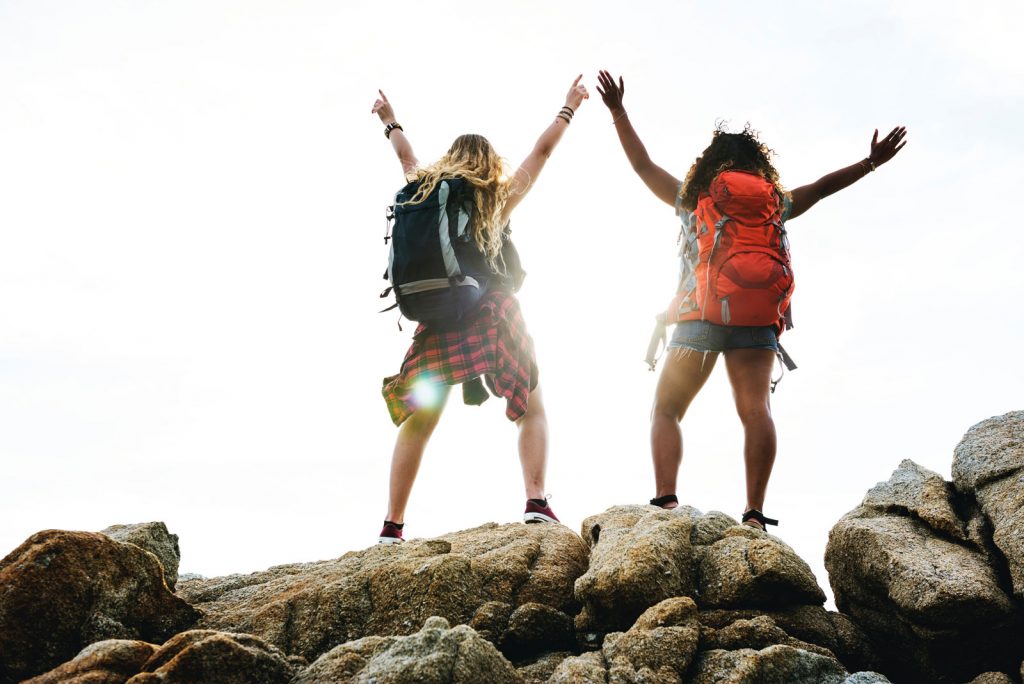 Guided Tours
"Explore the hidden history, nature and culture of Crete and organize your own private tour with a certified tourist guide." Crete is an island of incredible wonder, but it also has many other stories to be told. Beyond the  natural beauties of this island, there is also a rich culture that dates back to time. Enjoy our collection!
Travel Insurance
"Relax and enjoy your trip" . Although we hope you will never need it, we always advise all our guest to take  adequate Travel Insurance. Hellocrete has ensured the best Travel Insurance Policies for your needs. Make sure that you choose an Insurance Coverage to match any activity that you intend to undertake.